< Return to news
8th Belfast Book Festival 2018, 6-16 June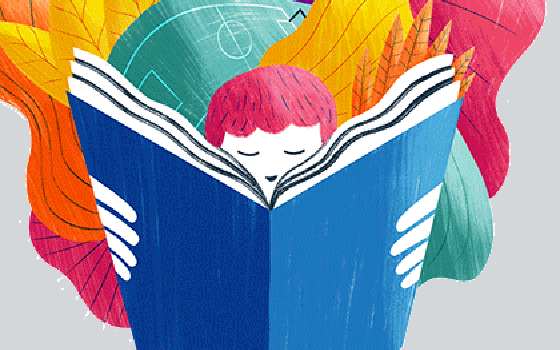 With a little something for everyone, Belfast Book Festival is back for its 8th annual celebration of all things literary.
Featuring well-known authors, comedians and journalists, visiting speakers and local talent, the festival takes place in The Crescent and partner venues across the city.
To view the programme and book tickets, visit Belfast Book Festival.